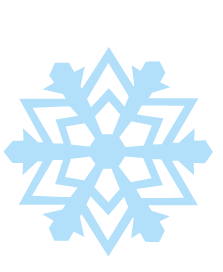 RCR International's weatherproofing brands Comfort Plus Climaloc and Perfect Seal have been a market innovator and leader since 1946, setting the standard of quality and technology in the door and window business.
We are constantly reinventing and improving our line based on what our customers tell us they want and need. From our Cimaloc line to our Comfort Plus line and Perfect Seal line, the do-it-yourselfer or professional contractor can depend on RCR's insulation products to stop the draft.
Watch the complete air leakage detection test
and make the test at your home.
You will be surprised by the results....
Need help to install our weatherstripping?
View our installation videoclips.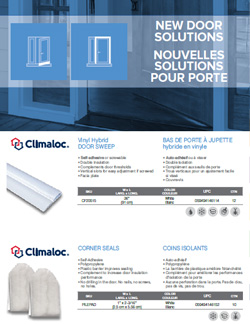 © Copyright 2012, RCR International Inc.