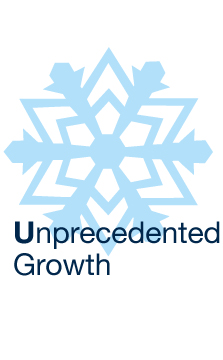 Since 1946, The RCR Group continues to be one of North America's fastest growing consumer-based product manufacturers. The company is recognized as a pioneer in the door and window insulation market, and is proud of expanding its innovative expertise to encompass various other quality product lines. RCR International currently manufactures over 3000 products including weather-stripping, insulation components, floor protection products and squeegees.
RCR International's business philosophy is based on the principle of 'Full Circle' manufacturing. This includes totally integrated service including manufacturing processes and programs. We believe that only through total integration can companies achieve maximum impact for every dollar spent - today and into the future.
We have no global limitations on the customers we serve, having in place an effective and efficient distribution network with facilities in key regions: Montreal and Chicago. This allows RCR International to distribute its vast array of products all over the world, providing exceptional fill rates to our customers.
These positive indicators support a scenario of continued unprecedented growth of RCR International. The future looks outstanding and we look forward to strong results and continued success for our customers and our associates.
RCR International


© Copyright 2012, RCR International Inc.