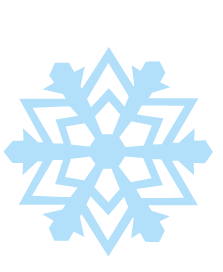 The floor covering division offers a wide selection of precut rugs and carpets with superior quality backing. Interior and exterior floor coverings as well as assorted decorative carpets and rugs provide customers with the desired protection and look.
Our products combine quality and versatility. Be it our vinyl cove base, our finishing mouldings, carpet tape, our boot tray/shoe scraper combos or our Make-A-Mat system, you are always well covered !
Our complete line of flooring products: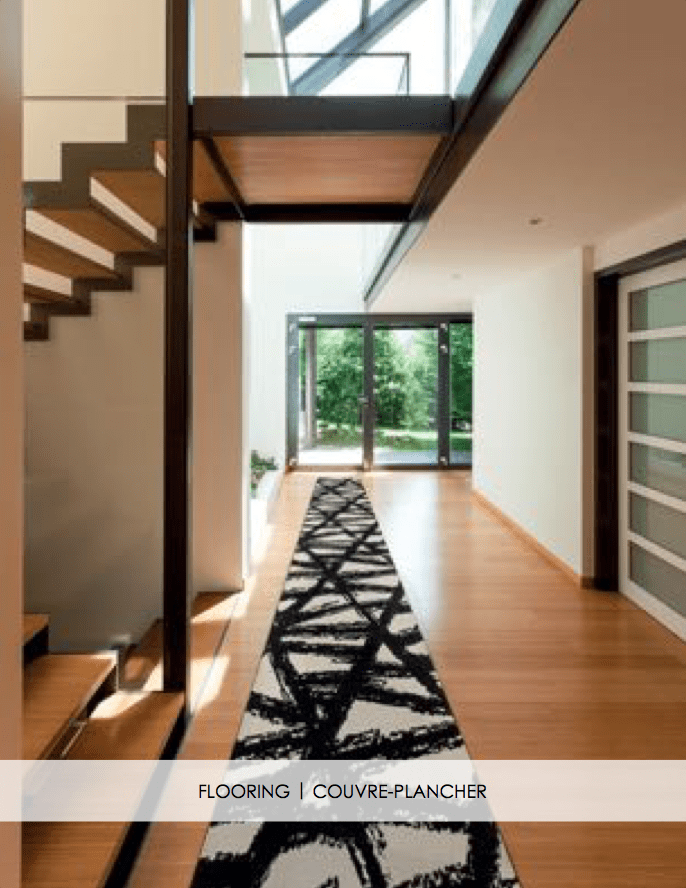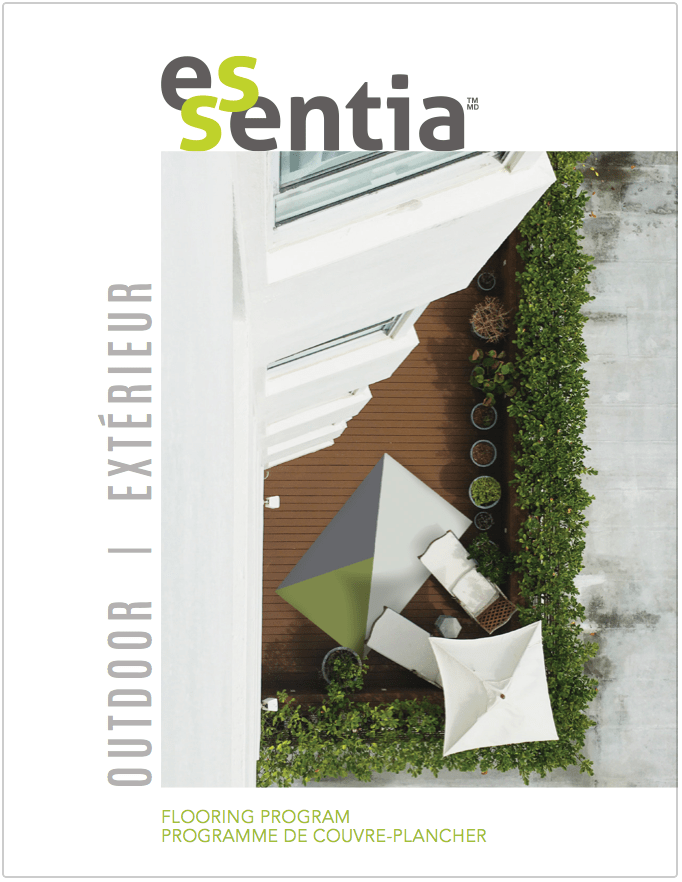 New product available on
August 1st 2016 at the latest.
© Copyright 2012, RCR International Inc.